Author:

Benjamin Noah
Benjamin is a professional blogger and marketer, who frequently writes about technologies, news and health to help businesses understand and adapt new ways to reach and inspire their target audience.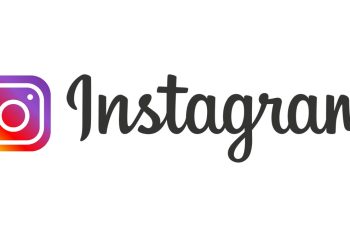 Introduction Are you fed up with Instagram's suggested posts? Well, we got you …
 Games have reached a new level in the present times. With the graphics …
Ad Blocker Detected
Our website is made possible by displaying online advertisements to our visitors. Please consider supporting us by disabling your ad blocker.